Let's work on your exciting new project together!
Introducing New Finish Detail
Experience That Shows Clean and Mirror like shine on every detail
We work closely with our clients to customize the services we provide based on their specific needs. We're proud to be a leading Mobile Detailing Service in the DMV area, and willing to go the extra mile whenever and wherever we're needed. Contact us today to get in touch with our team of experienced professionals.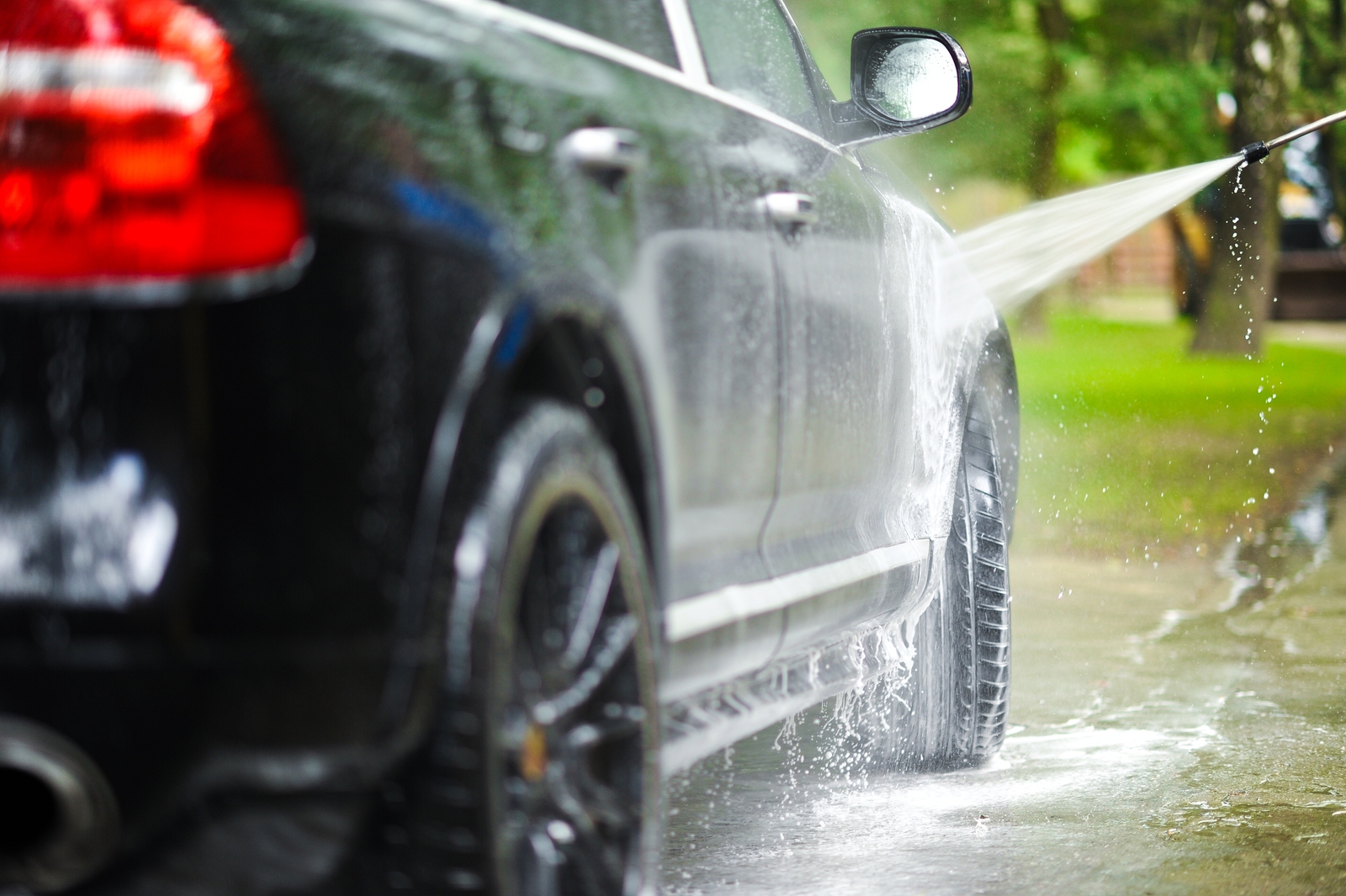 Our Services
What We Do
With a wide range of services that suit your every need and requirement, our team has the know-how and expertise to get done what you need done. Let us know how we can help, and we guarantee your experience with our professionals is enjoyable and satisfactory. We love to hear from our customers, so feel free to contact us with your feedback.
Our Service Details
Car Washing

2 car minimum
Hand Wash & Dry with spot free water
Windows cleaned inside and out
Door jambs cleaned
Wheels cleaned
Tires Dressed
Interior Vacuumed
Interior wipe down
Wash & Wax

Full service hand wash using Suds Shampoo .
Air blow drying of all surfaces and crevices.
Protection of all surfaces using a premium 1 step cleaner wax to fully protect and maintain.
Clean, degrease, and condition wheel well. Condition tires & trim.
Surface dusting and cleaning of the interior.
Vacuum interior & trunk. Shampoo floor mats.
Clean windows inside & out.
Additional fee's apply clay bar.
Full Detailing

Interior Detail Includes:

Vacuum Entire Vehicle, Clean Carpet and Floor Mats, Clean Air Vents, Door Panels, Dash Board, Door Jambs, Seats, Head Liner, Trunk, Windows, Apply Leather Conditioner, Dress Vinyl and Plastic.

Exterior Detail Includes:

Wash with Soft or Pressure Wash, Dry with Synthetic Drying Cloth, Clean Rims & Tires, Remove Bugs and Tar, Clay Entire Paint Surface (Optional up charge ), Apply One- Step Polish, Dress Tires, Clean Chrome, Dress Plastic, Clean Mirrors, Clean Windows. Very friendly and kind people run this place. I am so glad I stumbled upon this place the prices were very reasonable,  they were so thorough and efficient got every single detail – I have a big family truck that was destroyed and, they brought my truck back to life looks and smells like new – thank you guys, I'm sure we will be back in three months for round two 😉 CJ was a consummate professional. He communicated with me throughout the day regarding his arrival time. My front seats were so stained from spills, getting rained on, and my signature black blue jeans I did not think they could be saved. William left the interior of my car looking like new. John came out and did my detail today. Was very pleased with his work and he was very personable! I got the sell my car detail. First time having my car detailed and this was the right choice! Site was easy to navigate, came to my home, on time, and very professional.